On April 18 2016, the Prague Public Transit Company presented the new interior and exterior of the refurbished 14T tram (also known as the Porsche). The refurbishment included a new seating arrangement above the bogies that did not reduce the number of seats; also the selection of a different type of seat for the entire tram.
The technical preparation for the reconfiguration - from the unpopular longitudinal layout of the passenger seats to the cross-configuration (changes of floor, sidewall panels, sanding boxes, under-seat bases, hand rails, air-distributuin units and flange lubrication) - was provided by Inter-Informatics.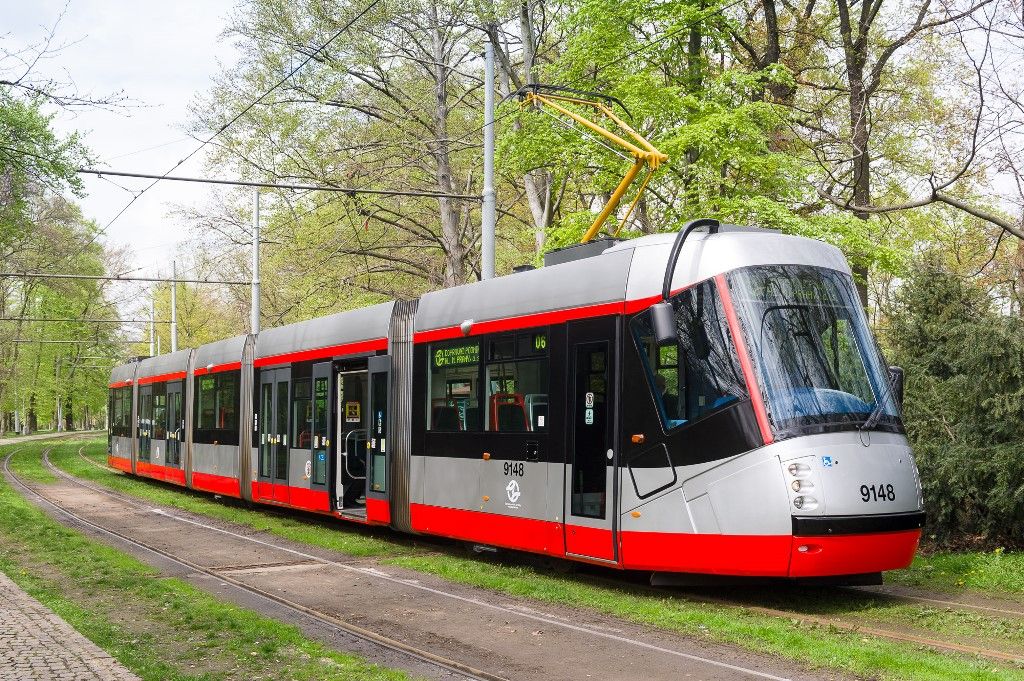 Some pictures from the launch of the refurbished version can be found at: http://www.dpp.cz/tramvaj-14t-po-inovaci-zkvalitni-prepravu-cestujicich/ or at: http://www.railwaygazette.com/news/urban/single-view/view/modernised-praha-tram-presented
After the success of this refurbishment project, Inter-Informatics and DPP will continue to work together in assessing potential future projects.