Last month, Inter-Informatics Group received a new order for an avionics upgrade for customization of the Bell B429 helicopter. This involved installing a new radio station, including the electric installation design and stress analysis. This marked the group's first project for Bell Helicopter Prague.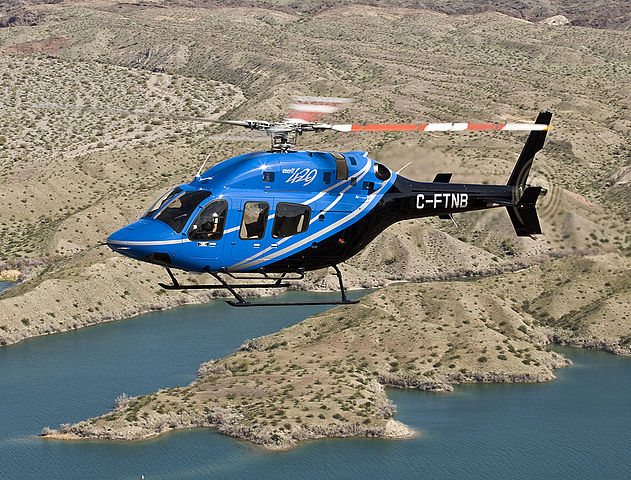 Author: JetTransfer – Own work, CC BY-SA 3.0, Link
About Bell Helicopter
Bell Helicopter is a world-renowned rotorcraft manufacturer. They were the first company to receive commercial helicopter certification. Over their 80-year history, the company have supplied more than 35,000 machines to customers worldwide.
The company headquarters are in Fort Worth, Texas.